I've been seriously slack in posting here.  That's because I've not been slack in the rest of my life.  We are working hard in homeschool, playing hard in the beautiful fall weather, reading great books, picking apples, eating well, and enjoying life!  That's how it should be, right?!  I have a feeling new posts will continue to be sporadic.  I love you sweet blog friends, but once the kids are in bed and there is little time to blog, I just don't want to be on the computer.  I'm trying to make it work, though, because I want to keep in touch with you all.  I will often post new homeschool, craft, and food ideas on pinterest.  You are welcome to come find me there!
So, here are a few pictures of what fills out life lately:
Late night dance parties with crazy dad.
Woah!  Step back!  He's going turbo!
Acorn crafts of all sorts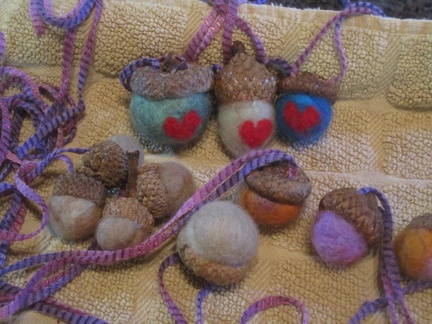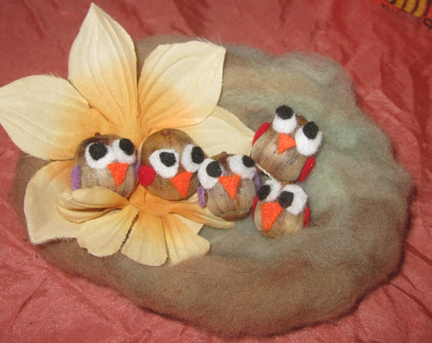 Life from the perspective of a 2 year old (Leif spent an hour with my camera this afternoon to show you what he's been up to.  I think he's a fabulous photographer!)