Kaia has been studying the 5 kingdoms of life at school for the past 4 weeks.  So, we thought we'd take a trip out to the Nature Center to see what in the Animal, Plant, and Fungus kingdoms we could find.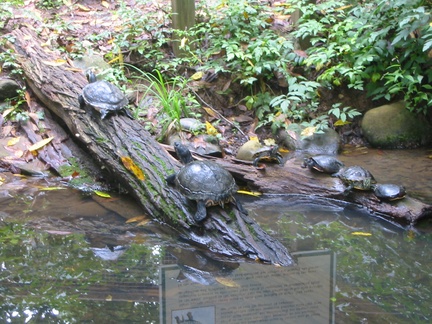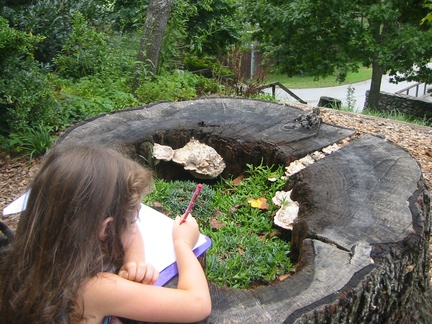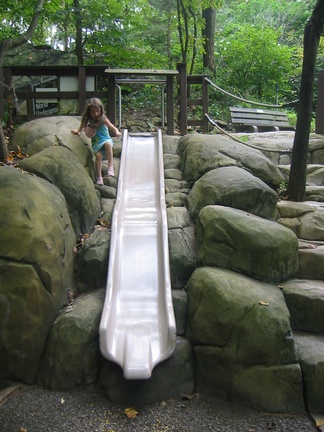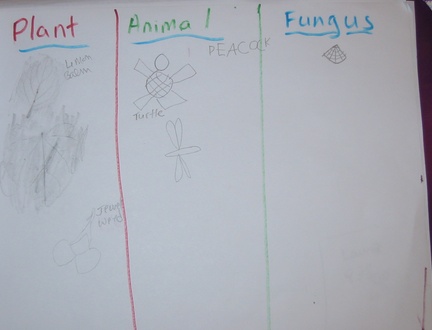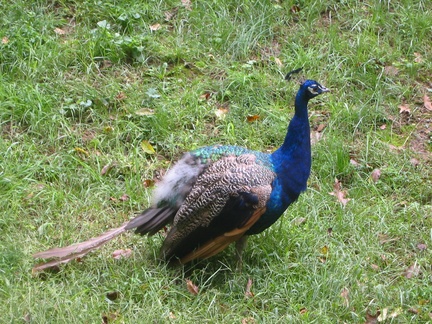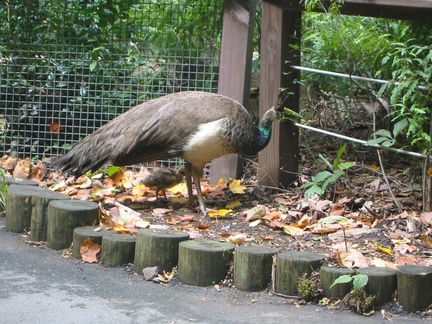 Poor little papa peacock is moulting and has no tail feathers.  But you see behind mama Peahen's legs there is a little baby???  Once that little one gets big enough, he/she will be coming to live with us!!!!  Do any of you own peafowl??  If so, do they live with chickens?
When we got home, we found this:
We aren't really sure what kingdom it belongs to… It seemed to enjoy eating non-living things.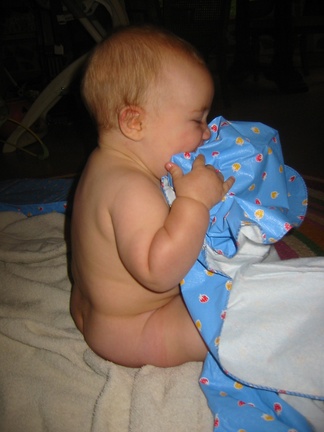 But, it sure was friendly.
And it enjoyed hanging around with us
Oh, and the prize for naming Louise has arrived safely at it's new home.  Isn't it cute?