My sweet little girl is becoming a young lady! She is growing so fast, and that shy little toddler who use to hide behind my skirt is now stepping out to take on the world.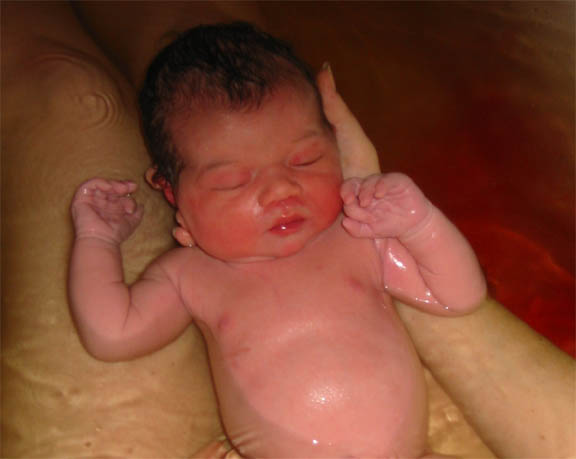 You are my I love you
I am your parent you are my child
I am your quiet place, you are my wild
I am your calm face, you are my giggle
I am your wait, you are my wiggle
I am your audience, you are my clown
I am your London Bridge, you are my falling down
I am your Carrot Sticks, you are my licorice
I am your dandelion, you are my first wish
I am your water wings, you are my deep
I am your open arms, you are my running leap
I am your way home, you are my new path
I am your dry towel, you are my wet bath
I am your dinner you are my chocolate cake
I am your bedtime, you are my wide awake
I am your finish line, you are my race
I am your praying hands, you are my saving grace
I am your favorite book, you are my new lines
I am your nightlight, you are my sunshine
I am your lullaby, you are my peek-a-boo
I am your kiss goodnight, you are my I love you

Author: Maryann K Cusimano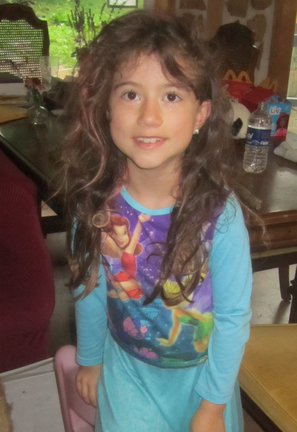 Kaia, on the day you were born you wrapped yourself around my heart. It was so full of love, I felt it might burst. Yet, somehow, as each day passes, I love you even more! Happy Birthday!