Finally, I've knit myself a sweater! Â I'd been eyeing this pattern for a while and decided to take the plunge a few weeks ago. Â I'm so happy with the way it turned out. Â My only problem is that people notice it when I wear it, so I can't wear it everyday like I'd like to, or they'll think I never change 🙂 Â Here is the pattern for the Owls sweater.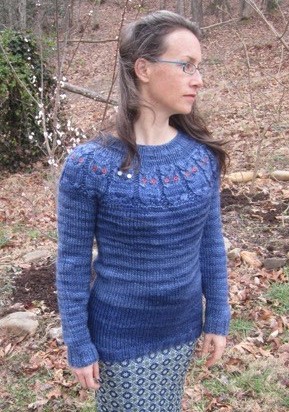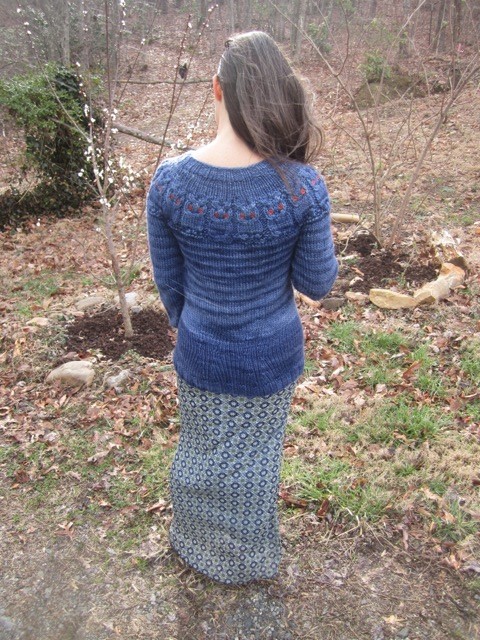 Yes, one of the owls has different eyes. Â He's the leader of the pack! Â He needed something to distinguish himself from the others 🙂
Toby was so impressed that he's asked me to knit a sweater for him. Â I've chosen the Cobblestone Pullover, but I'm going to knit all the way up, instead of changing to purl. Â I'm excited to get started so I need to drag him to the yarn store this weekend to pick out his yarn.