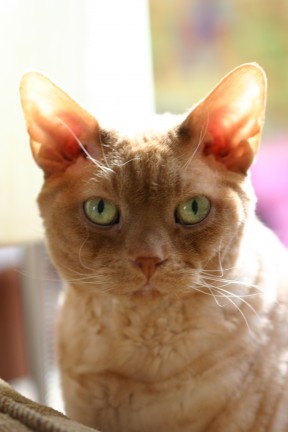 Crossed the rainbow bridge after 15 years of faithful friendship and love.
August 25, 1997 – February 21, 2013
Max the Marvelous and Magnificent…
  …was never opposed to being carried around.  In fact, he preferred that his paws never touch the ground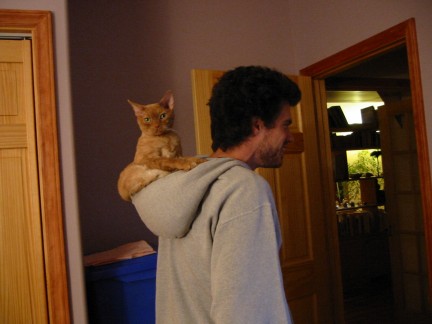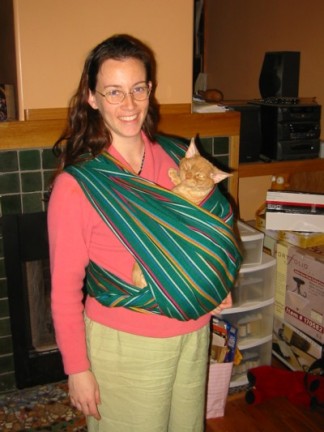 …was a fabulous snuggler
…was a very snappy dresser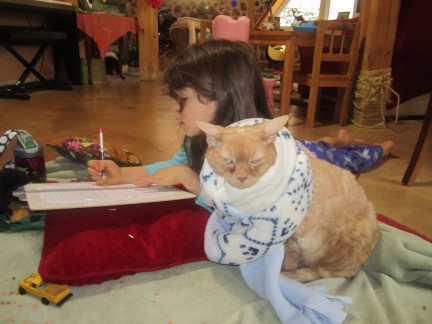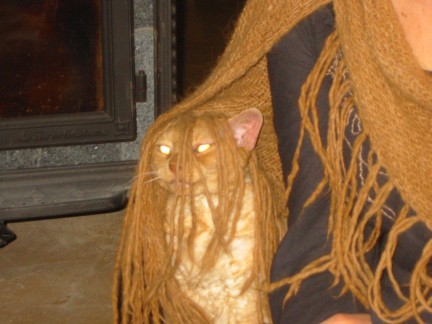 … was never afraid to speak his mind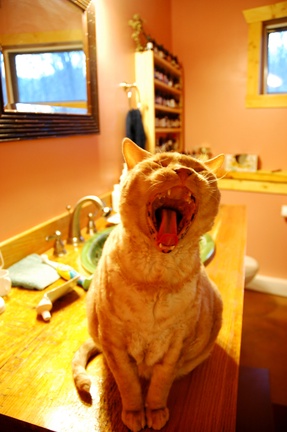 …endured was with us through two home births
…knew how to relax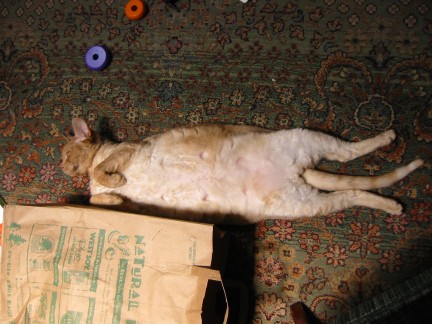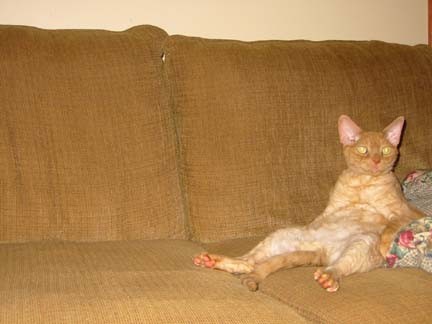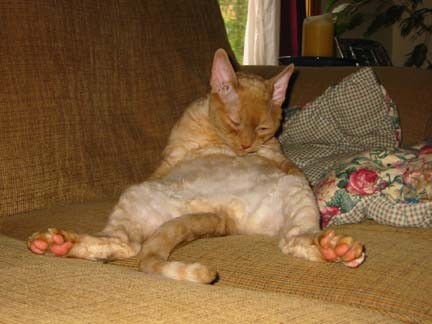 … was fiercely protected by his lady love
(sometimes, a little too fiercly)
…had a great sense of humor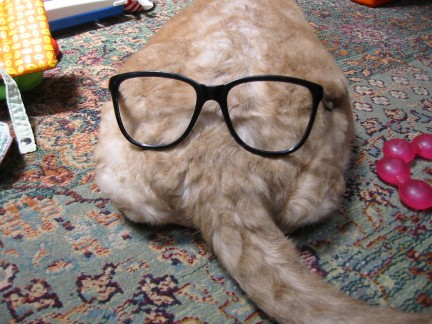 … chose me to be his mother
I already miss you dearly , Max!!