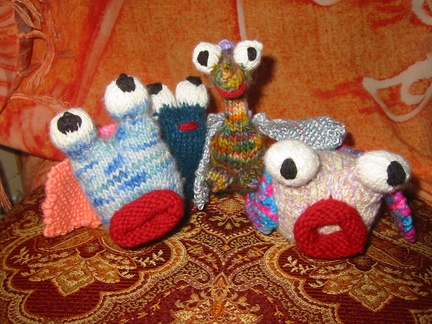 The Family Photo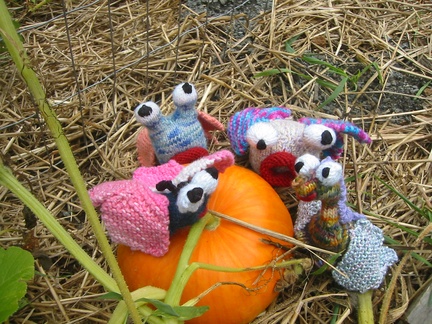 Mother, Father, Daughter, and Son Slugwing can often be found playing in the garden.  Mother and Father enjoy long slow strolls through the pumpkin patch, while Daughter and Son can often be found flittering about among the flowers.
Mother and Father met among the greenery and it was love at first sight.  Mother will often say that there was no way she could have resisted father's charms, his luscious lips and tight tail!
Mother and Father, though both flying slugs, had the perfect mix of genes to produce a sweet and delicate butterfly Daughter, and a firey but laid back dragon Son.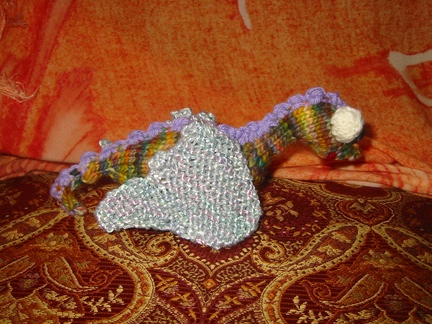 Soon the Slugwing family will be taking off to travel the world.  I can't tell you any more than this.  Hopefully I can reveal more details in the month to come.